Meet the Leadership Team
Get to know the people working on your behalf to benefit the Greater Nashua businesses and community at large!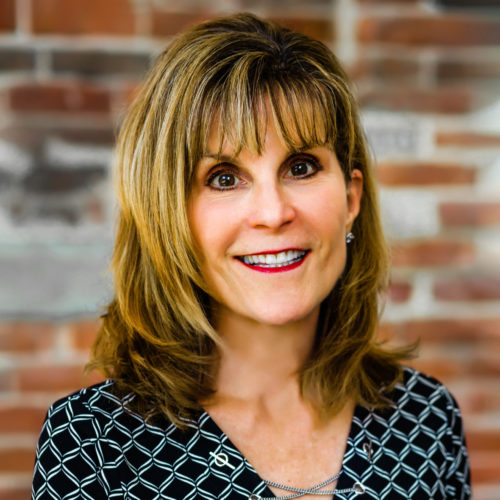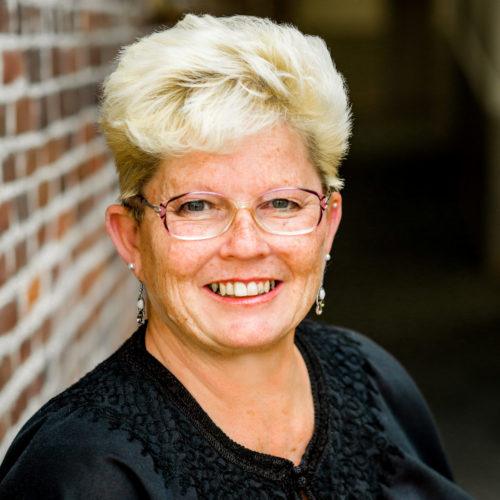 Laurey Isanski is the Office Manager at the Greater Nashua Chamber of Commerce, but describes her role to include "Office Mom" and "Chief Fort-Holder-Downer." Day-to-day, she ensures that the office runs smoothly, manages accounts receivable, and is well-known for her extraordinary customer service.
Laurey came to the Chamber after a long career (35 years) in contract food service management. As a Director, she managed to keep owners, clients, customers, and staff working together and happy. It was in this role that Laurey learned how to provide the best customer service experience, and she enjoys bringing that level of quality and expertise to her work with Chamber members. She's also very funny, and most people like that, which she says helps as well.
The small town feel of the Greater Nashua region paired with the diversity in the region is one of Laurey's favorite things about living and working here. She's met some exceptional people and looks forward to meeting even more!
Outside of work, Laurey can be found cooking, reading, or relaxing on her deck with a beverage.
Do you have any pets?
I have a yorkie named Bruschi, and he loves to play relay. We throw a bunch of toys and he brings them all back and stacks them into a pile, then he lays on top of it to protect his treasures.
What does your ideal meal include?
A medium rare cheeseburger with bacon, aged cheddar, and a smoky BBQ sauce.
Do you have a favorite sports team?
The Patriots. I named my dog Bruschi!
What is your favorite season?
Autumn. I love the cooler temps and brilliant foliage. My birthday and my wedding anniversary (2020 will be 29 years) are both in the autumn as well.
What's the next destination on your bucket list?
If I could visit anyplace I would love to experience Alaska.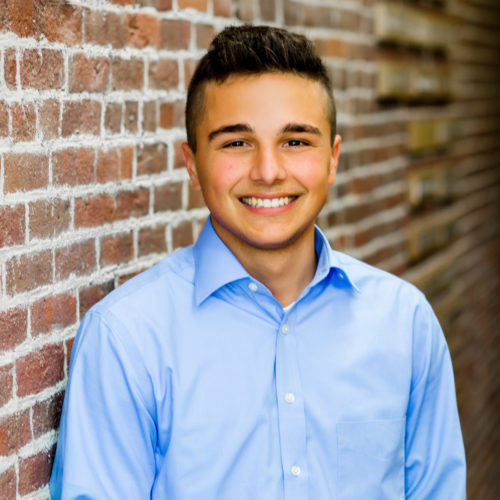 Nathan joined the Chamber team immediately after graduating from the University of New Hampshire at Manchester (UNHM) in December 2020. At UNHM, Nathan completed his bachelor's degree in business with a concentration on marketing management. Before starting at the Chamber, Nathan interned at an advertising agency during his entire senior year.
Outside of work, Nathan likes to play golf (a self-described golf fanatic and nerd), travel, listen to music (mostly country), try out different restaurants and breweries, workout, support Boston sports (especially the Bruins), and spend time with his family.
What has been your favorite trip or travel experience?
I was fortunate enough to take an Alaskan cruise in the summer of 2019 and I got to go salmon fishing in Ketchikan, Alaska. We couldn't have asked for a better day; 75 degrees and perfectly sunny. All four of us each caught a few fish…answering this question makes me want to go back right now!
If you could only listen to three musical artists and watch three movies, what would they be?
For three musical artists, I would say Luke Combs, Riley Green, and Jake Owen. (My 2020 Spotify Wrap-Up confirmed this!)
For three movies I would have to say Shawshank Redemption, Miracle, and Die Hard.
What does your ideal meal consist of?
Easy! Steak tips and sweet potato fries. I could eat that meal every day.
What is your favorite part of living in New Hampshire?
The summers! I do not think there is anything better than a NH summer. There is so much to do around here in the summer, and the temperature is perfect!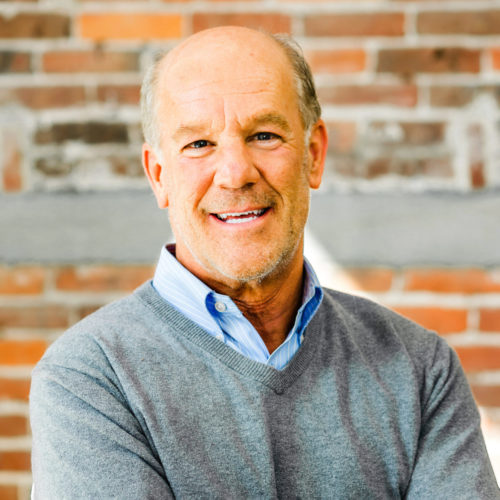 CONTACT US
Fill out the form below and we will get back to you as soon as we can
Elbows Bumped
(Formerly Hands Shaken)