A special thanks to Bank of America for making the Business Resources page possible!
With our collaborations, your business interests are represented locally, statewide and regionally.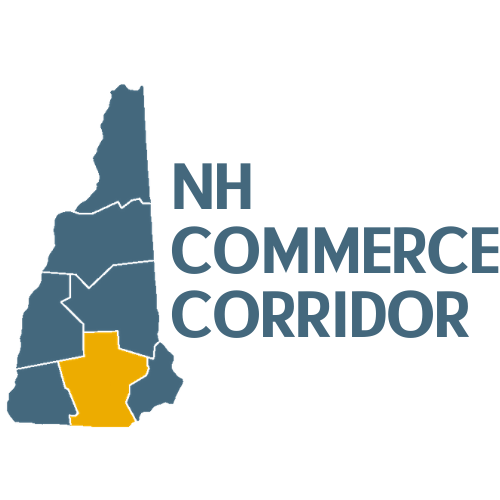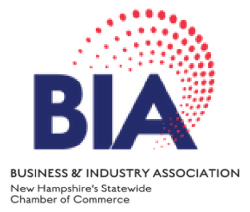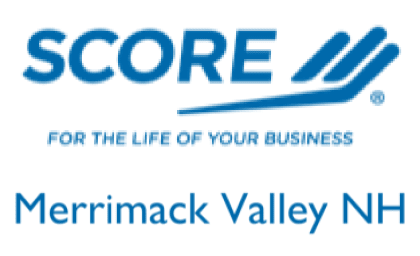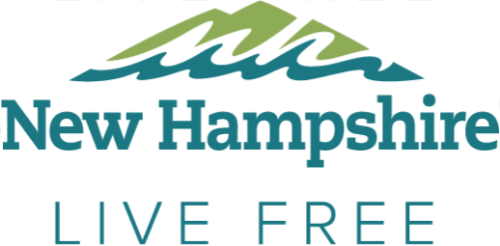 NH SBDC is the leading resource for business advising and education for small to medium businesses in the Granite State. Their advisors meet with small business clients from all sectors seeking advice on financing, improving operations, management infrastructure, business sustainability best practices, bringing new products to market, and where to start in launching a new business or purchasing/selling an existing one. Whether you are in the early stages of a creating a business or are well-established, you can benefit from SBDC's no-cost, individualized, expert business advising.
For more information and to check out their webinars and online courses, visit nhsbdc.org.
To schedule an appointment, please click "Request Advising" Button below and indicate that you heard about SBDC from the Chamber of Commerce.
Over the past 36 years, NH SBDC has advised or trained more than 106,000 New Hampshire entrepreneurs, helping them start over 2,100 businesses and create more than 8,300 jobs.
Funded in part through a Cooperative Agreement with the U.S. Small Business Administration (SBA) and through assistance provided by the State of New Hampshire. The NH SBDC is an outreach program of the UNH Peter T. Paul College of Business and Economics in conjunction with SBA, the New Hampshire Department of Business and Economic Affairs, the University of New Hampshire, and the private sector.
Sign up for our weekly business resources e-blast so you do not miss the best events happening!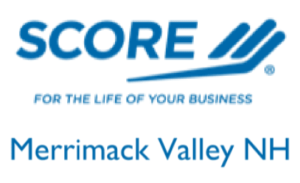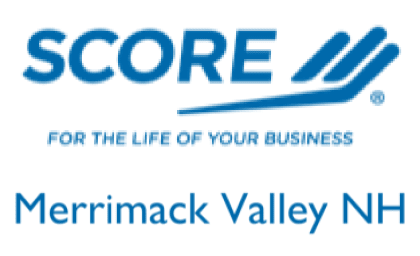 SCORE is a nonprofit organization dedicated to helping small businesses get off the ground, grow and achieve their goals through education and mentorship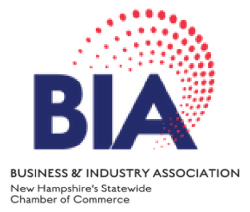 The Business and Industry Association is New Hampshire's statewide chamber of commerce and leading business advocate. Through advocacy with state legislators and regulators, we shape business-friendly public policy and provide counterbalance to legislation and regulations that threaten the growth and prosperity of New Hampshire businesses.

Created in 1953, the U.S. Small Business Administration (SBA) continues to help small business owners and entrepreneurs pursue the American dream. The SBA is the only cabinet-level federal agency fully dedicated to small business and provides counseling, capital, and contracting expertise as the nation's only go-to resource and voice for small businesses.
COVID-19 Business Recover & Resiliency Key Links & Resources
CONTACT US
Fill out the form below and we will get back to you as soon as we can
Elbows Bumped
(Formerly Hands Shaken)